Bryn Mawr School (Chicago)
Class Pictures
1957-1958
Last Updated August 4, 2015
Bookmark this page as http://www.wwjohnston.net/wj/bryn-mawr-school.htm
| Wesley Johnston | Bryn Mawr Main | 1957 | 1958 | 1993 |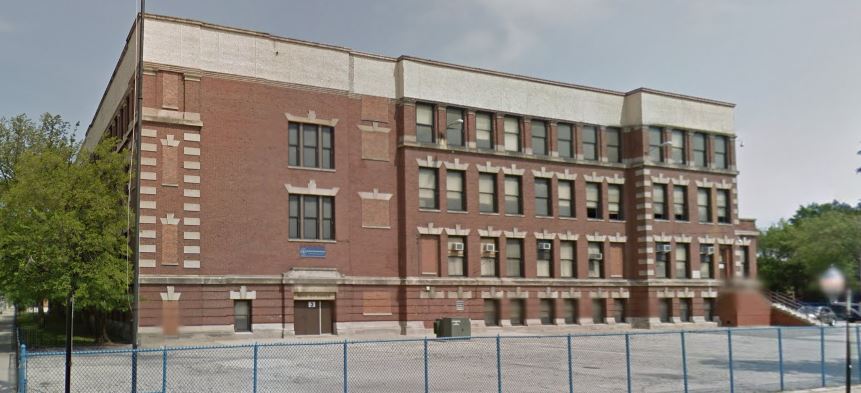 Bryn Mawr School
Click on photo for full-size.
Who are they?
If you can identify any of them, please send an e-mail to Wesley Johnston.

Note that there were two rooms in the Bryn Mawr class of 1959. So this is only half of the graduating class.
But the reunion photo does include members of both rooms.
---
Click on an image below to go to the web page for that year's photo.


1957
Grade 7B


1958
Grade 8B


1993
Reunion
---
The Bryn Mawr School class of 1959 went on to become part of the South Shore High School class of 1963.

Click here to see some photos of the Chicago neighborhood of South Shore from the 1950's and to find out about a book containing more of them.

Click here to see "Rainbow Wall: A list of South Shore friends and family who are no longer with us".